The Press & Pot with Peter Booth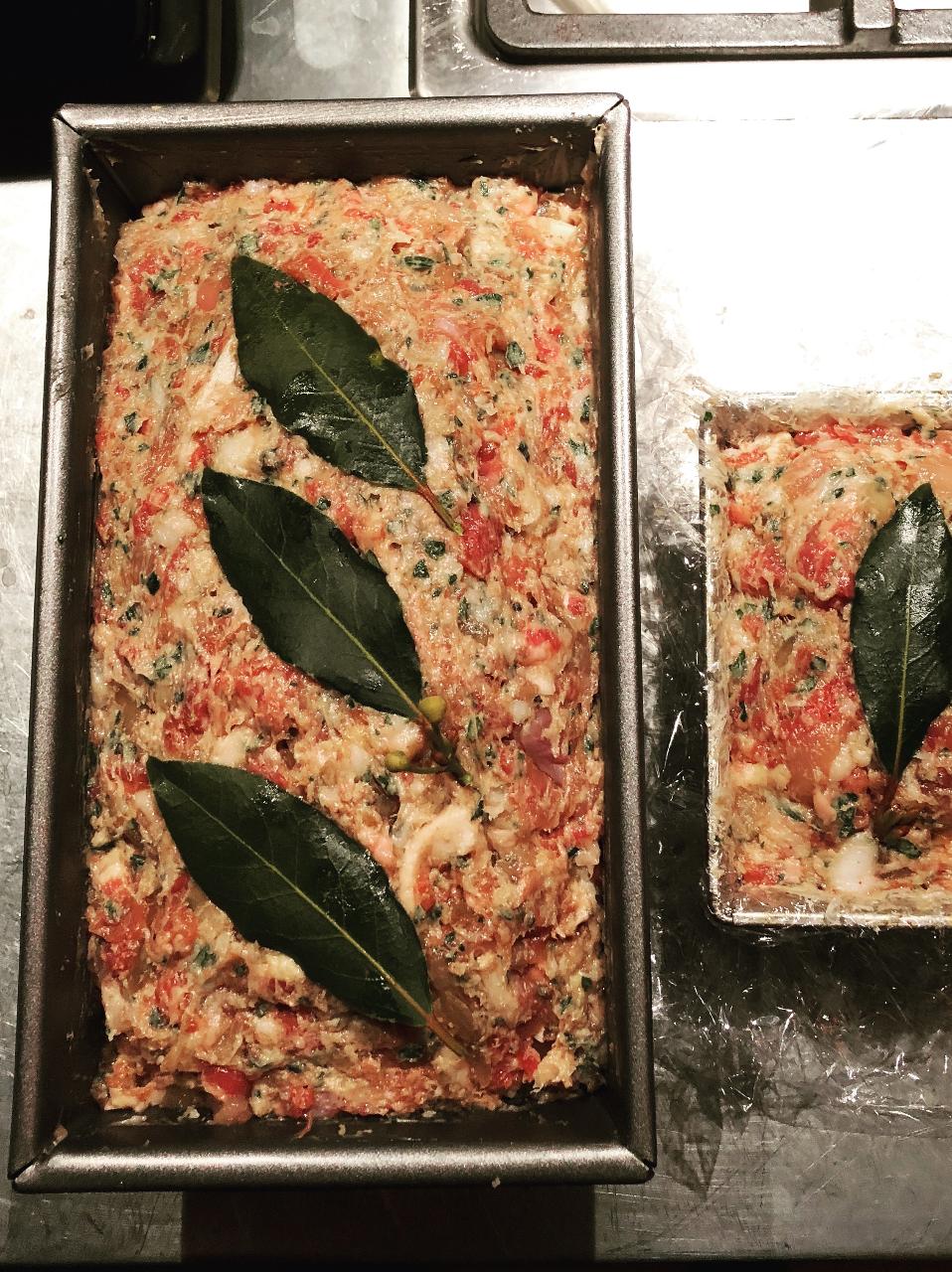 À partir de

AUD
440,00 $AU
Durée: 8 Heures (environ)
Lieu: Elevated Plains , VIC
Code produit: MCPPPB
Join us for an 8 hour country cuisine masterclass with Peter Booth, author of the book A Charcuterie Diary
Masterclass
The inspiration for this country cuisine masterclass comes from rural kitchens, where thrift-driven, resourceful cooks sought ways to preserve, without refrigeration, as much of an animal as they could. The essence of these rustic dishes is simple—for people to enjoy each other's company.
Under the guidance of Peter Booth, the author of A Charcuterie Diary, we will cover the following in the class:
Rillettes Mostly made of rabbit, pork, duck or goose. Coarsely chopped meat is salted for a short while, then cooked very slowly in enough fat to generously cover it. Once the meat is fall-apart tender, it is shredded finely, then mixed with enough of the fat to form a spreadable paste and served at room temperature with bread.
Confit duck Gently cured duck legs bathed in their own fat and slowly cooked to falling-off-the-bone perfection. Then the skin is crisped in a pan or oven, giving you the sinful combination of silky meat and crackling skin.
Cassoulet A rich and hearty casserole of slowly cooked haricot beans with confit of goose or duck.
Wild rabbit terrine An easy terrine to make, and in the spirit of its origins—a humble but delicious dish made from trimmings or inexpensive cuts of meat—should be made with whatever garnish is on hand and eaten simply, with a good baguette and French Dijon.
Pickles, such as cornichons and pickled onions, form part of a charcuterie board with mustard and preserves.
$440.00

8 Places Available
A full day event to immerse yourself in Longhouse life and learn. Lunch will also be complimented with a guided tour. Meet our farm family, pick from the garden or find a spot to sit quietly and enjoy the view.