Cheesemaking Masterclass with Kristen Allan Bundle (Day I & II)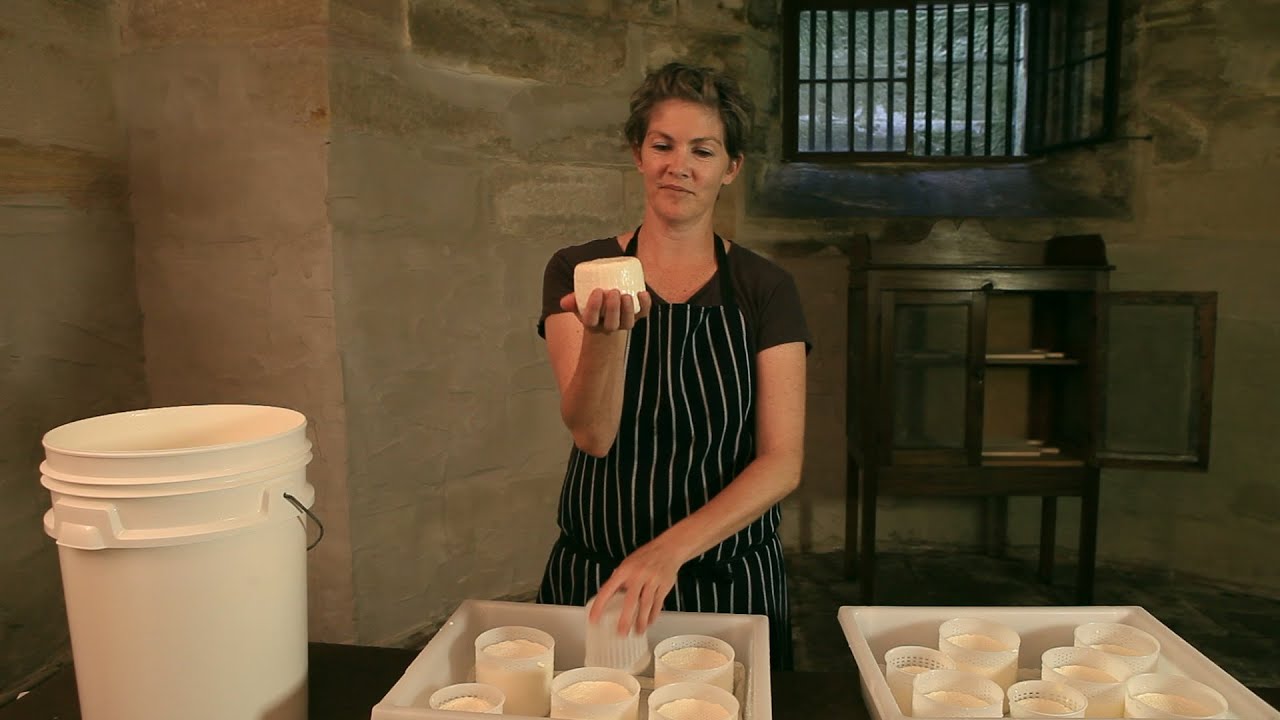 天數: 8 小時 (左右)
位置: Elevated Plains, Victoria
产品编号: CMKAB
Join us for an 8 hour cheesemaking masterclass with Kristen Allan, an artisan cheesemaker who makes small batch, fresh cheeses and yoghurt.
MASTERCLASS

Learning from producers using traditional techniques, Kristen Allan has a passion for preserving artisan methods and making cheese with a truly hands-on approach.
In the first day of masterclass, learn how to prepare mozzarella, stracciatella, burrata, buttermilk ricotta, crème fraiche & cultured butter. In the second day of masterclass, learn how to prepare feta, haloumi, fresh curd, chevre, ash baby, figgy stardust & mascarpone.


SATURDAY & SUNDAY 21/28 MARCH 2021 9:30am - 4:30pm

$790 (or sign up for Day I and Day II workshops at $440 each)
8 Places Available
Two 8 hour events to immerse yourself in Longhouse life and learn. A working lunch and a tour around the farm will be included. Meet our farm family, pick from the garden or find a spot to sit quietly and enjoy the view.