A Little Spice Is Nice with Pamelia Chia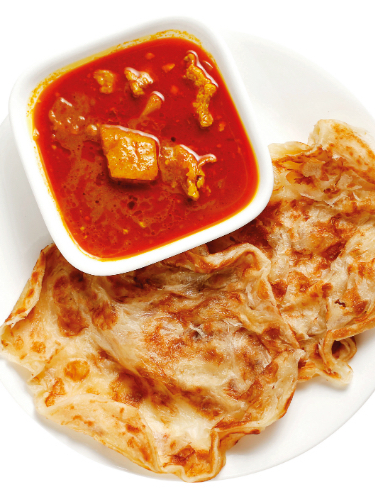 À partir de

AUD
440,00 $AU
Durée: 6 Heures (environ)
Lieu: Elevated Plains , VIC
Code produit: LALCCPC
COOKING CLASS & LUNCH
Hands on cooking, demonstrations, recipes, lunch + wine with PAMELIA CHIA in partnership with DAYLESFORD LONGHOUSE.
LUNCH & LEARN
Singaporean cooking is an intuitive art, and draws influences from the diverse ethnic groups that live in Singapore. In this class, Pamelia Chia shares the finer tips of how to prepare traditional classics like rendang, chicken curry, and roti prata, alongside vibrant accompaniments, to empower you with the skills that you need to approach this cuisine at home. A feast will be served, family-style, joining Pamelia at our table for a stunning lunch and wine.
$440.00
10 Places Available
A full day event to immerse yourself in Longhouse life and learn. Lunch will also be complimented with a guided tour. Meet our farm family, pick from the garden or find a spot to sit quietly and enjoy the view.